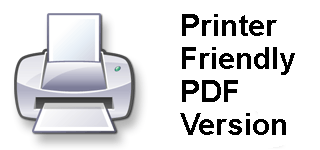 Mar-Apr, 2015
Vol. 2. No. 2


Ministry News
"Say not ye, There are yet four months, and then cometh harvest? behold, I say unto you, Lift up your eyes, and look on the fields; for they are white already to harvest." John 4:35.
The demand for the Caught Unprepared booklet in Africa continues to grow. We have received calls for almost 5000 new booklets in Kenya along with requests for them in Tanzania, Uganda, and Zambia. The message of the time of trouble and the soon close of probation is taking hold like a wildfire.
We have not completed the printing of 5000 booklets that were requested from Uganda in December because of lack of funds. We've also not had the funds to supply the other booklet demands. We are praying for more means to print booklets. Please pray with us that the needs of this work will be met, that these hungering souls may be fed with the truth.
We have almost completed putting part 1 of the Government of God series into a slide presentation and are hoping to have it up on the website soon.
The April convocation was a success. Not as many people attended as we had hoped, but we were able to broadcast the series online and made recordings of the presentations which we are hoping to have up on our website soon.
Please keep this work in your prayers. The harvest is great and the laborers few.
God Bless,
Rick and Gini Markwell
Return